RAK Economic Zone
Over 14,000 free-zone and non-freezone companies are now registered in RAK Economic Zone (RAKEZ). This free zone is a merger of Ras Al Khaimah Free Trade Zone (founded 2000) and RAK Investment Authority (founded 2005).
RAKEZ comprises several free zones such as RAKEZ Business Zone; Al Hamra, Al Ghail and Al Hulaila Industrial Zones, and RAKEZ Academic Zone, each with a specialised focus for companies: a business zone for office clients; a technology park for trading, logistics and manufacturing; an industrial park for heavy manufacturing; and an academic zone for educational institutions and academic consultancies.
Advantages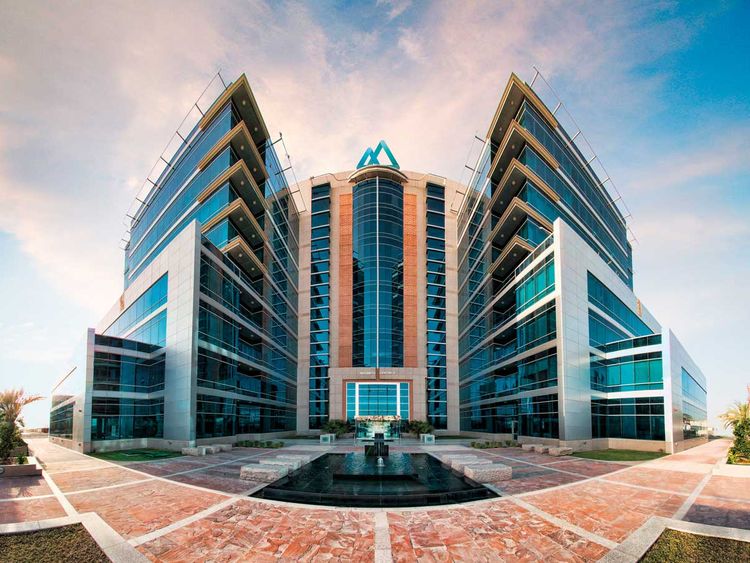 Modern infrastructure, excellent air and sea connections (international airport and sea port), simplicity and cost effectiveness of incorporation make RAKEZ one of the future-oriented free zones in the UAE. It is located within 1 hour's drive from Dubai.
RAKEZ allows transfer of the offshore companies from other/ into other jurisdictions (redomiciliation).
Corporate directors are allowed.
Since July 2019, all RAK ICC registered companies are allowed to own freehold properties in Dubai. This means that it is no longer necessary to obtain a special license to own a property in Dubai. This is an excellent opportunity to invest in Dubai's booming real estate market. Among Dubai's freehold areas are the prominent Dubai Marina, Downtown Dubai, Jumeirah Village Circle and Palm Jumeirah.
RAK Economic Zone is ideally suited for industrial enterprises in need of large spaces (for warehouses or plant facilities, as well as the land for subsequent construction) or, on the other end of the spectre, for companies that do not require physical presence in the UAE.
RAKEZ offers cost-effective packages and convenient registration procedure.
Disadvantages
Annual audit for all enterprises, except for offshore companies
A relative remoteness from Dubai and Abu Dhabi (1 and 2.5 hours respectively)
RAKEZ company types
RAK ICC company (an offshore company with nominal share capital; min. 1 shareholder)
FZ LLC – a resident company with a license to operate; minimum share capital is not required to be paid in
A branch of an existing company
We are a Registered Consultant of RAKEZ. So if you would like to set up a RAKEZ company or a RAKICC company (offshore), you could do it from the convenience of our Dubai office without the need of going to Ras Al Khaimah. Contact us today or leave your message here.